If one wants to preserve, one must share.
Jury
Every week, the jury of scientists and artists chooses the best photo and awards a prize of three thousand rubles. Following the results of the entire competition, the authors of the 10 best photos for the entire period of the photo competition are awarded winner certificates and cash prizes. The best 75 works will be included into the exposition and a photo album to be presented to 75 finalists.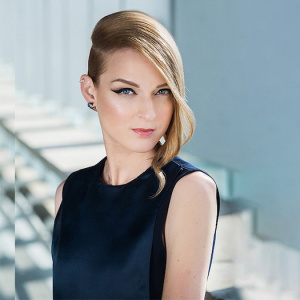 Director, theatre and film actress
Photographer, member of the Russian Association of Art Photographers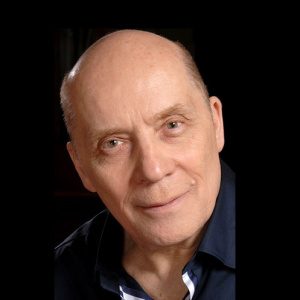 Theatre and film actor, People's Artist of Russia
Special correspondent of Rossiya Segodnya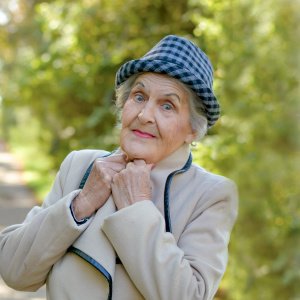 Great-grandmother/blogger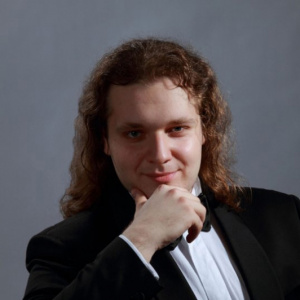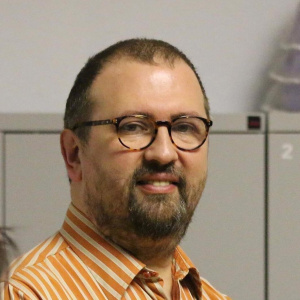 Journalist, theologian and music critic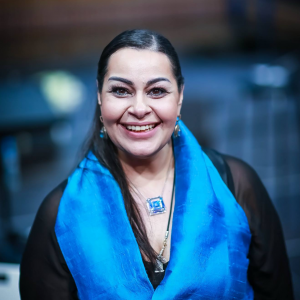 Pop-jazz singer, songwriter, composer, actress, TV presenter. Finalist of the "Voice" and "Three Chords" shows.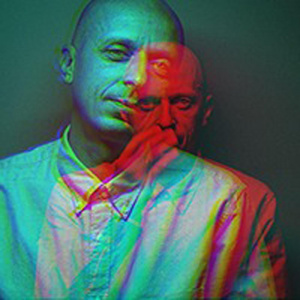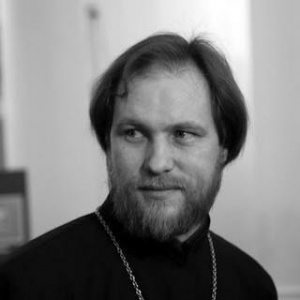 Managing Director of the Patriarch of Moscow and all Russia photo coverage operations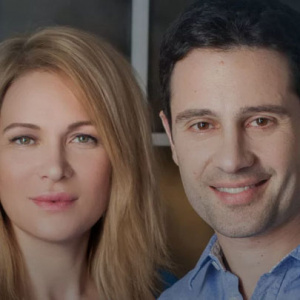 ANTON MAKARSKIY AND VIKTORIA MAKARSKAYA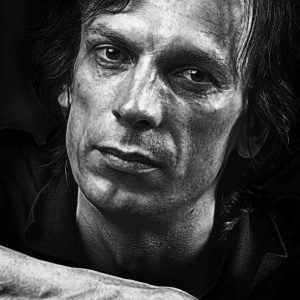 Photographer, photojournalist, CEO of RUSS PRESS PHOTO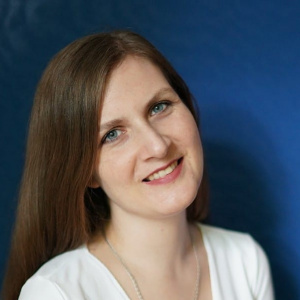 Editor-in-Chief of "Pravmir"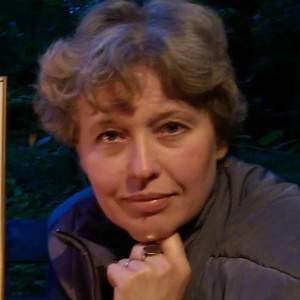 Senior Researcher at Institute of Ethnology and Anthropology, Russian Academy of Science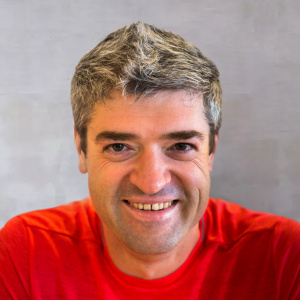 TV presenter, blogger, photo enthusiast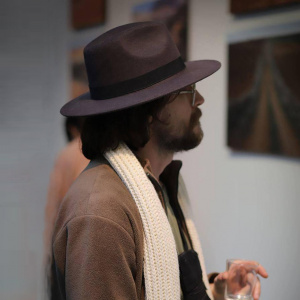 Head of Department of Philosophy (Faculty of Theology) at Saint Tikhon's Orthodox University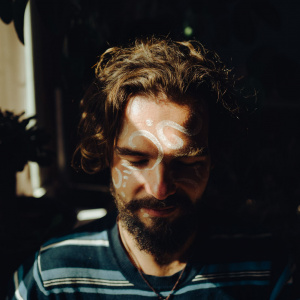 Professional photographer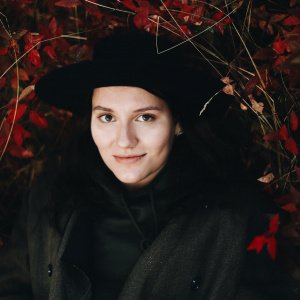 Professional photographer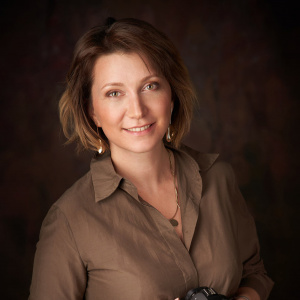 Professional photographer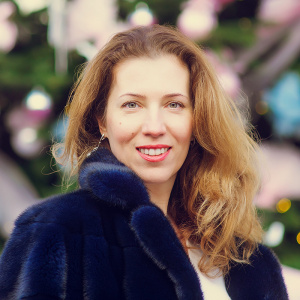 Managing Editor at My Planet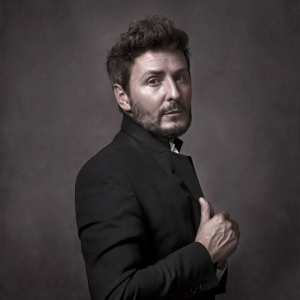 Professional photographer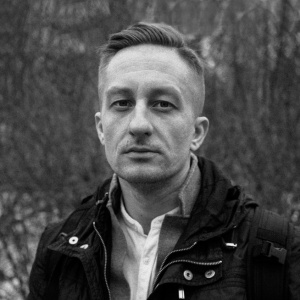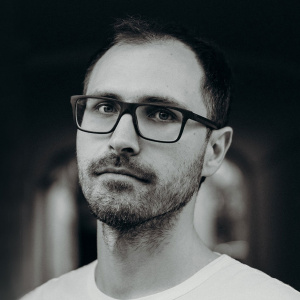 Writer, translator, literary critic and journalist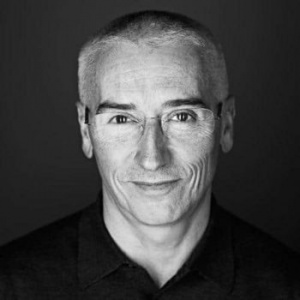 Artist, architect, designer and TV-host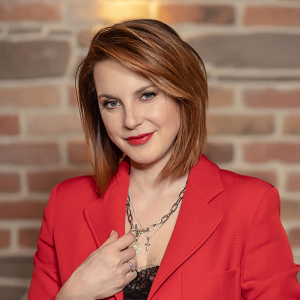 Two-time Olympic medalist (figure skating), State Duma deputy and TV-host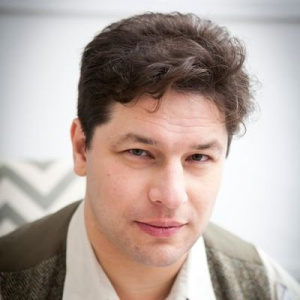 Folklorist, anthropologist